Thanks for printing! Don't forget to come back to Zerorez Orlando for fresh content!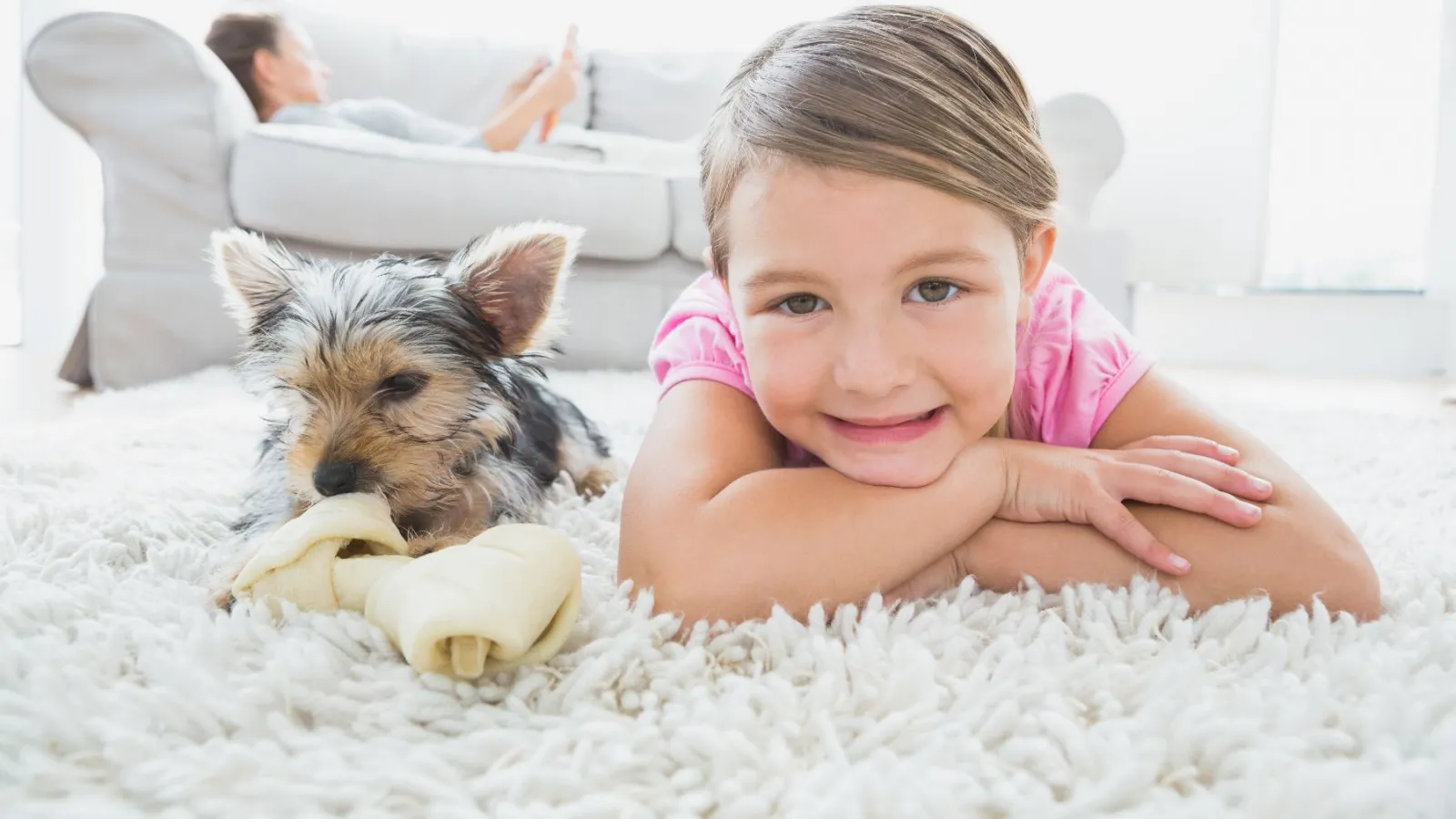 Carpet Cleaning Apopka, FL

Carpet Cleaning Apopka, FL
When debating on which carpet cleaner to hire for your much needed deep carpet cleaning this year, there are a few important things to make sure and consider before picking up the phone and booking an appointment with the cheapest carpet cleaner. There is much more to carpet cleaning than the price. Perhaps the most important thing to consider when trying to pick the best carpet cleaner is what carpet cleaning method to use. What kind of products will they apply to your carpet? Do their cleaning products have any side effects? Is their cleaning method safe for kids and pets? How long will a cleaning by this carpet cleaning company last? How long will it take, and how long will we have to stay off the carpet?
The Zerorez Cleaning Process™ is indeed the best option in Apopka for carpet cleaning. We know it because it was developed to be precisely that. A solution that leaves carpets cleaner longer. Zerorez® is different from the traditional carpet cleaner. At the heart of the Zerorez® revolutionary cleaning technology is the ability to clean without high-residue soaps, detergents, shampoos, or chemicals. Zerorez® cleaning services are based on its unique Zr Clean™️ technology. Zr Clean™️ is an enhanced water that is electrolyzed and oxidized to create a powerful cleaning solution without harmful toxins or harsh chemicals. Other significant benefits of cleaning with Zerorez® include:
It is 100% non-toxic, green carpet cleaning: no harsh chemicals, soaps, or detergents.
Our patented cleaning process is unique and only used by Zerorez®.
A cleaning by Zerorez® leaves No Residue® behind, meaning your carpets will stay cleaner longer.
With our process, your carpets can dry up to 2x faster than our competitors.
We offer you the best cleaning for your money.
Environmentally Friendly Carpet Cleaning

Our technicians at Zerorez® carpet cleaning Apopka will clean your carpets, hardwood floors, and upholstery with our green carpet cleaning solution - Zr Clean™️. This electrolyzed oxidative water cleans more powerfully than soaps and harsh chemicals, yet is completely safe! With our Zr Clean™️, you can rest assured knowing that your surfaces are in good hands that will create a safe environment for you, your family, your kids, and your pets. Zr Clean™️ is unique and only used by Zerorez®.
4072329188
Zerorez Orlando
6270 Edgewater Drive Suite 4300 Orlando FL 32810
Varied
Very Professional
"Very accommodating and very professional. My daughter's room/carpet looks like new again!! :)" - T.R.

Anonymous
4072329188
Zerorez Orlando
6270 Edgewater Drive Suite 4300 Orlando FL 32810
Varied
No Soapy Residue
"The carpets always look great and smell great after the cleaning. No soapy residue to worry about and the technicians are always courteous and professional." - J.B.

Anonymous
4072329188
Zerorez Orlando
6270 Edgewater Drive Suite 4300 Orlando FL 32810
Varied
No Harsh Chemicals
"No harsh chemicals. Pet stains removed where other products left a mark. Very professional and knowledgeable technician. I wish all service personnel I used in the past was as dedicated to their job as he was. He cared about the service he was providing." - A.B.

Anonymous
Apopka, FL
Apopka's fun name comes from a word in the Florida Native Seminole tribal language that means "potato eating place." You can learn more about the Seminole tribe and the city's history at the Apopka Historical Society and Museum of the Apopkans located downtown. The charming town of Apopka, Florida is home to lots of beautiful nature. From lakes to springs to numerous trail areas, Apopka can be an exciting place to explore.
Directions to Zerorez Carpet Cleaning Orlando
Address: 602 S Lake Pleasant Rd, Apopka, FL 32703
Hours: Monday - Friday 8:00 AM to 5:30 PM, Saturday 9:00 AM to 4:00 PM
Phone Number: (407) 554-4430