Thanks for printing! Don't forget to come back to Zerorez Orlando for fresh content!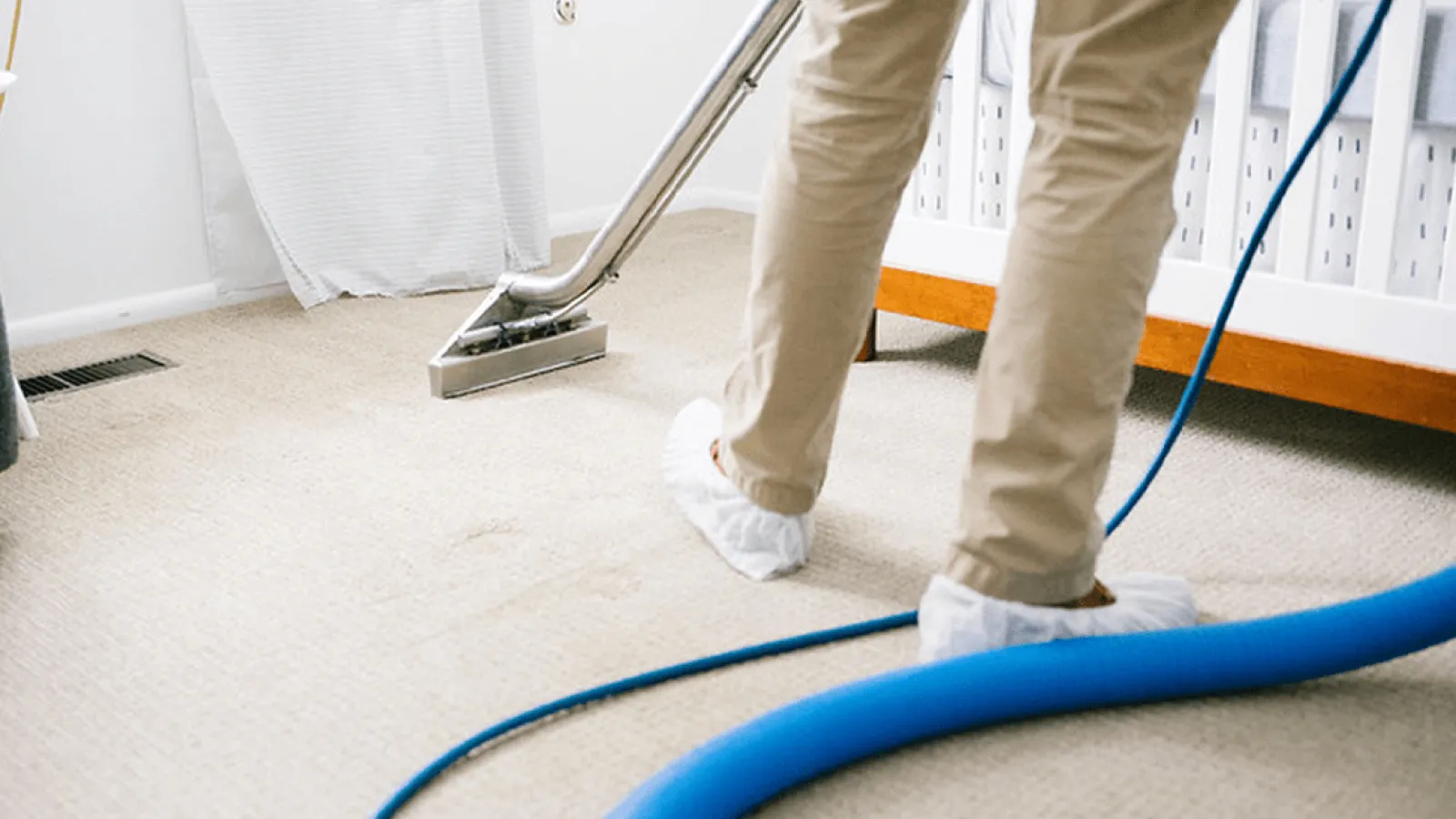 Carpet Cleaning Leesburg, FL

Carpet Cleaning Leesburg, FL
The Zerorez® cleaning process is unique and revolutionary! Our cleaning process has been lab-tested and proven to clean at the highest levels. Our special Zr Clean™️ and patented cleaning system can remove unwanted nasties that are deeply embedded and trapped in the fibers of your carpet. Unlike traditional carpet cleaning companies, we do not believe in cleaning with soaps, detergents, or harsh chemicals. Instead, we clean green. A proper cleaning that is eco-friendly and non-toxic does much more than make your carpets look nice. We deep clean your carpets and leave behind no chemical residue. No Residue Means Cleaner Longer® and improves the overall cleanliness of your home. With a clean by Zerorez® carpet cleaning Leesburg, you can rest assured that we are using cleaning products and methods that are completely safe for you, your children, and your pets. Our technicians are experienced professionals that will make sure your carpets are cleaned properly, giving them a brighter, restored appearance. Make that carpet cleaner today by requesting an appointment with Zerorez®!
Our Zerorez® cleaning process is powerful enough to clean at the highest levels yet gentle enough to maintain the life of your carpet. When our cleaning technicians come to your home for carpet cleaning, they start out with a thorough inspection of your carpet. Then, they spray a non-toxic, food-grade enzyme on your carpets to eliminate, not mask, unpleasant odors. Following the enzyme, they will clean your carpets with Zr Clean™️, our powerful cleaning solution that is simply water that has been electrolyzed and oxidized- it is even safe enough to drink! Once the cleaning is finished, we dry your carpets quickly. In fact, our clean carpets dry up to 2x faster than traditional carpet cleaners and companies! Incredibly fast drying times are good news for you because that means you can get back to your normal routine in no time.
Benefits of Carpet Cleaning
The benefits of carpet cleaning with Zerorez® include, but are not limited to:
Remove the dust, debris, and other build-up in the carpet fibers
Lift stains that might be sitting in the carpet
Remove any odors that the home might have
Cleaning that does not leave residue behind
Enhances the look of the room
Can help to remove traffic lines from high traffic area carpets
Helps remove particles that are embedded in carpet fibers with ease
Far more cleaning services are offered than just carpet and upholstery cleaning
4072329188
Zerorez Orlando
6270 Edgewater Drive Suite 4300 Orlando FL 32810
Varied
Highly Recommend
"I would never put a surfactant on my carpet. Your powered water approach leaves no residue. the spots are gone and don't come back. Techs are educated and know their business. Highly recommend!" - J.M.

Anonymous
4072329188
Zerorez Orlando
6270 Edgewater Drive Suite 4300 Orlando FL 32810
Varied
Carpets Look Amazing!
"The rep that was sent out was so kind and patient as we tried to get our super nervous cat (that hides in our furniture) our the door. Our carpets look amazing!" - K.W.

Anonymous
4072329188
Zerorez Orlando
6270 Edgewater Drive Suite 4300 Orlando FL 32810
Varied
No Soapy Residue
"The carpets always look great and smell great after the cleaning. No soapy residue to worry about and the technicians are always courteous and professional." - J.B.

Anonymous
Leesburg, Florida
Known as "Lakefront City," Leesburg is a city located in central Florida between Lake Griffin and Lake Harris. It is also located about 50 minutes northwest of Orlando. The city of Leesburg is full of lush, green nature and focuses on being environmentally friendly. This city also hosts many events and festivals all year round, including Bikefest, Leesburg Art Festival, Mardis Gras, Black Heritage Festival, 4th of July and Christmas activities, and sporting events. Between the simple pace, having plenty to do, beautiful landscapes, Leesburg is considered one of the best places to live in Florida!
Directions to Zerorez Carpet Cleaning Orlando
Address: 602 S Lake Pleasant Rd, Apopka, FL 32703
Hours: Monday - Friday 8:00 AM to 5:30 PM, Saturday 9:00 AM to 4:00 PM
Phone Number: (407) 554-4430