Thanks for printing! Don't forget to come back to Zerorez Orlando for fresh content!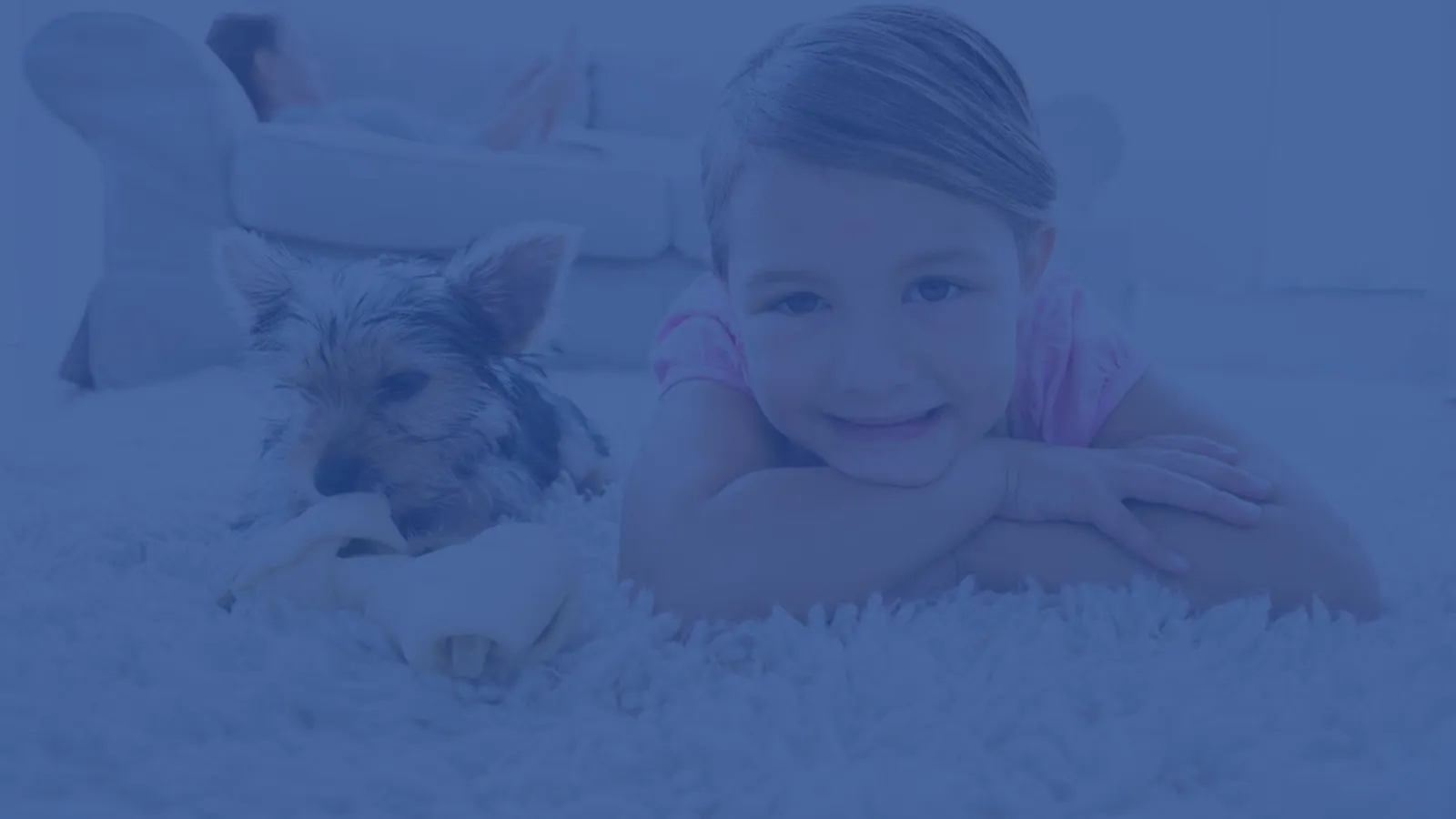 Carpet Cleaning Clermont FL

Carpet Cleaning Clermont, FL
In order to get the best carpet cleaning out there, you've got to find a carpet cleaner that won't leave behind residue. Residue is the bane of a carpet's existence. It is one of the fastest ways to decrease the life of a carpet as it causes all kinds of dirt, bacteria, grime, and general filth to gather in your carpet. The irony is that most residue ends up in a carpet with the original purpose of cleaning the carpet. Yes, you read that right. Residue is usually a problem caused by traditional cleaning. Traditional carpet cleaners often clean with soap, detergents, or harsh chemicals. The problem with cleaning using soap is that once it is put on the carpet, getting it all back out is nearly impossible. When the residue of soap particles are left stuck in the carpet fibers, it starts to attract dirt and grime like a magnet, making your carpets dirtier faster.
When it comes to avoiding residue, trust Zerorez® carpet cleaning Clermont. No Residue® is our name! We have developed a patented system that allows us to clean your carpets, leaving Zero Residue® behind. At the heart of the Zerorez® revolutionary cleaning technology is the ability to clean without the use of high-residue soaps, detergents, shampoos, or chemicals. Zerorez® cleaning services are based on its unique Zr Clean™️ technology. Zr Clean™️ is enhanced water that is electrolyzed and oxidized to create a powerful cleaning solution without harmful toxins or harsh chemicals. Discover how The Zerorez Difference™ has the ability to make your carpets Insanely Clean™ by booking an appointment with Zerorez® carpet cleaning Clermont, FL, today!
4072329188
Zerorez Orlando
6270 Edgewater Drive Suite 4300 Orlando FL 32810
Varied
No Harsh Chemicals
"No harsh chemicals. Pet stains removed where other products left a mark. Very professional and knowledgeable technician. I wish all service personnel I used in the past was as dedicated to their job as he was. He cared about the service he was providing." - A.B.

Anonymous
4072329188
Zerorez Orlando
6270 Edgewater Drive Suite 4300 Orlando FL 32810
Varied
Carpets Look Amazing!
"The rep that was sent out was so kind and patient as we tried to get our super nervous cat (that hides in our furniture) our the door. Our carpets look amazing!" - K.W.

Anonymous
4072329188
Zerorez Orlando
6270 Edgewater Drive Suite 4300 Orlando FL 32810
Varied
Very Professional
"Very accommodating and very professional. My daughter's room/carpet looks like new again!! :)" - T.R.

Anonymous
Clermont, FL
The city of Clermont, Florida, is widely known as the "Choice of Champions." This name comes from the reputation they have obtained from the vast number of athletes who come to Clermont to train for the Olympics. According to the Orlando Sentinel, eight gold medals were received in the 2012 London Olympics by track and field athletes that trained for the games in Clermont.
Besides becoming a well known athletic training ground, Clermont, FL, has a fantastic climate year-round that allows locals and tourists to easily enjoy the beautiful hills, lakes, and waterways of Clermont. Activities such as hiking, cycling, running, camping, kayaking, and horseback riding are just a few things that attract people to Clermont. So if you are an outdoor enthusiast or simply looking for a beautiful getaway cottage on the many lakes, Clermont is a fitting choice for you!
Address: 602 S Lake Pleasant Rd, Apopka, FL 32703
Hours: Monday - Friday 8:00 AM to 5:30 PM, Saturday 9:00 AM to 4:00 PM
Phone Number: (407) 554-4430