Thanks for printing! Don't forget to come back to Zerorez Orlando for fresh content!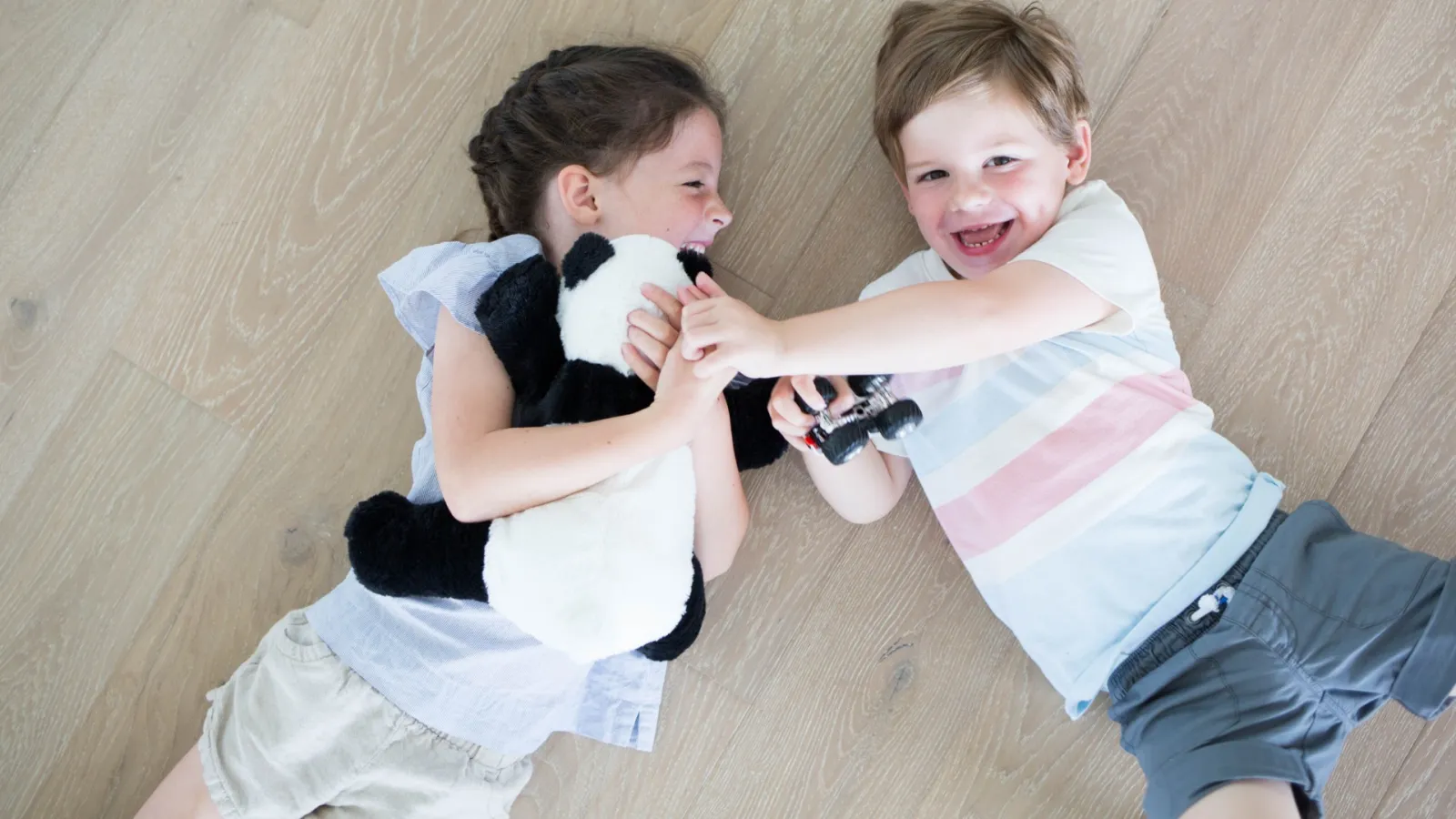 Carpet Cleaning Melbourne, FL

Carpet Cleaning Melbourne, FL
We believe that the best method of carpet cleaning is green carpet cleaning. Why? Well, what more could you ask for than a safe, non-toxic carpet cleaner that cleans better than soap yet leaves no dirt-attracting residue behind in the carpet fibers? Traditional cleaning methods such as carpet shampooing or using a carpet steam cleaner can damage your carpet with the amount of water that is put into your carpet or the soapy residues that are left behind.
At Zerorez®, our carpet cleaning process is much different from your traditional carpet cleaning methods. We use no harsh chemicals, soaps, or detergents to clean your carpet. We offer 100% non-toxic, green carpet cleaning services. A cleaning by Zerorez® leaves No Residue® behind, meaning your carpets will stay cleaner longer. On top of that, our drying times are incredible. With our process, your carpets will dry up to 2x faster than our competitors. If you are ready to Experience the Zerorez Difference® for yourself, choose Zerorez® Melbourne.
Area Rug Cleaning
Area rugs come in all shapes, sizes, and materials. Whether it be a large area rug, shag rug, oriental rug, braided rug, or any other kind of rug, Zerorez® knows how to clean it best. Our process will clean your rug in a very careful yet effective way. A rug cleaning by us will bring out the best in your rug - brightening its colors and livening up your home once again.
Upholstery Cleaning
Let's be honest. Couches can get pretty disgusting. It gets sat on all the time by you and your family, and sometimes even your pets! Food gets stuck in between cushions, and your upholstery might have a stain or two. If your couch is not cleaned often, your upholstery can be a breeding ground for bacteria and germs. Because of how porous couches can be, they soak in different aromas over time and give off an unpleasant odor. Quality furniture can be a significant investment, so it is essential to help it last as long as possible. Three things you can do to keep your couch cleaner are 1) vacuum your furniture every once in a while to remove crumbs, dust, etc. 2) Don't eat on your couch. This may not be something you are willing to give up, but if you are, it will save you lots of time cleaning your upholstery! 3) Get your furniture professionally cleaned! Professional upholstery cleaning is an absolute must if you want to extend the life of your upholstery.
The Zerorez® furniture cleaning service is perfect for all kinds of upholstery. Our revolutionary cleaning process is gentle on delicate fabrics. While gentle, it will also safely and powerfully remove deeply embedded germs and dirt. We will leave your couch squeaky clean without leaving behind harmful, sticky residue. Zerorez® knows all about upholstery so that you don't have to! You can sit back and relax, knowing that your couch is in good hands!
4072329188
Zerorez Orlando
6270 Edgewater Drive Suite 4300 Orlando FL 32810
Varied
Highly Recommend
"I would never put a surfactant on my carpet. Your powered water approach leaves no residue. the spots are gone and don't come back. Techs are educated and know their business. Highly recommend!" - J.M.

Anonymous
4072329188
Zerorez Orlando
6270 Edgewater Drive Suite 4300 Orlando FL 32810
Varied
Very Professional
"Very accommodating and very professional. My daughter's room/carpet looks like new again!! :)" - T.R.

Anonymous
4072329188
Zerorez Orlando
6270 Edgewater Drive Suite 4300 Orlando FL 32810
Varied
No Harsh Chemicals
"No harsh chemicals. Pet stains removed where other products left a mark. Very professional and knowledgeable technician. I wish all service personnel I used in the past was as dedicated to their job as he was. He cared about the service he was providing." - A.B.

Anonymous
Melbourne, Florida
Melbourne, Florida is a city just southeast of Orlando. It is right on the coast with lots of beautiful beaches to relax on. Many people love to participate in outdoor activities such as snorkeling, fishing, hiking, surfing, and golfing in Melbourne. Melbourne, Florida was named after Melbourne, Australia, a city that sits on the south coast of Victoria. Because of the difference in accents, you may not realize that Melbourne, Australia and Melbourne, Florida have the same name. The locals of Florida pronounce this city's name as "Mel-burn" while the same name pronounced by an Australian local would sound more like "Mel-bun."
Directions to Zerorez Carpet Cleaning Orlando
Address: 602 S Lake Pleasant Rd, Apopka, FL 32703
Hours: Monday - Friday 8:00 AM to 5:30 PM, Saturday 9:00 AM to 4:00 PM
Phone Number: (407) 554-4430