Thanks for printing! Don't forget to come back to Zerorez Orlando for fresh content!

Air Purification Systems (APS)
Did you know the quality of the air in your home can be as much as 5x -10x worse than the air outdoors? In fact, the EPA lists indoor air quality as one of the top 5 health threats in America.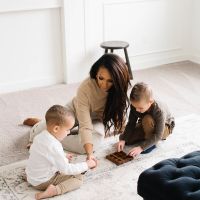 Breathe Easier®

As many as 1 in 5 Americans suffer from allergies caused by particles that are frequently found in the air inside most homes. If you or anyone in your family suffers from allergies or asthma—or if you just want healthier air in your home—Zerorez® can help.
Get Healthier Air
HealthWay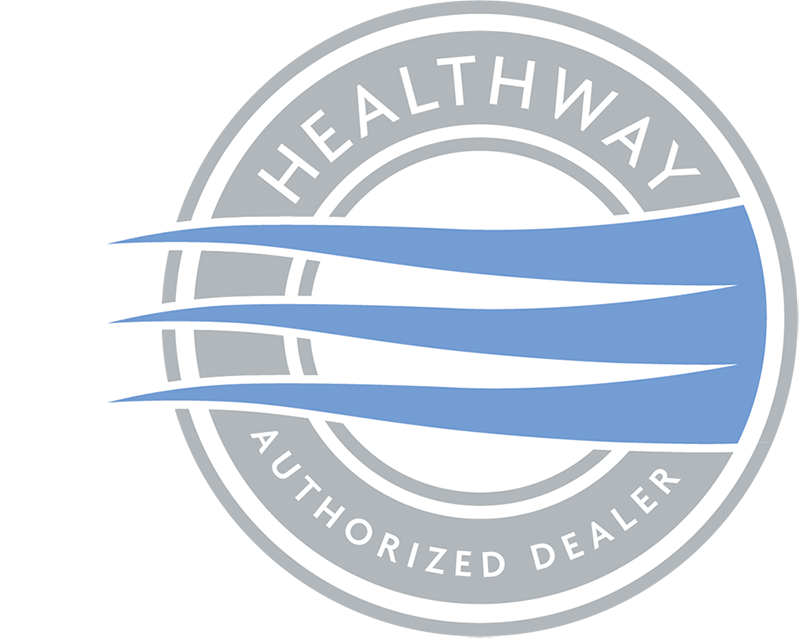 Zerorez® is a partner with HealthWay, "a leader in indoor environmental solutions" that provides "the most effective technology to improve indoor air quality". https://www.healthway.com/
With a HealthWay unit in your home, you'll bring more than clean air into your lungs – you'll bring peace of mind into your life.
"Our award-winning, state-of-the-art Disinfecting Filtration System (DFS), was developed in collaboration with the United States Government. Each unit captures more than 99.99% of particles at 0.007 micron in size. Each product is individually tested to guarantee better than HEPA efficiency and is armed with DFS technology. Units like the HealthWay Deluxe will give you a 90% cleaner home in just 30 minutes."

Reference: https://www.healthway.com/residential/#products
Call Today!
Call Zerorez® today for a consultation with an expert technician or ask your technician at your next cleaning.